L'art est la plus indispensable des futilités....
Art is the most essential of futilities....
paul_kay64@yahoo.com, paul_kay, paul kay, sont des adresses de messageries utilisées par des voleurs d'art sur internet : DANGER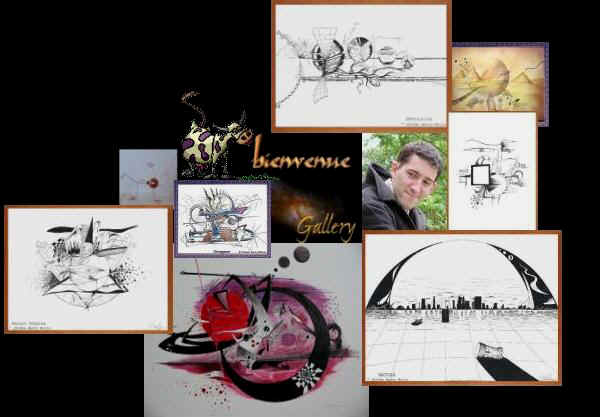 Bienvenue dans La galerie Artistique de Jérôme Nesta Morin
Welcome in the gallery
Sélectionnez votre langage / Select your language
Artiste français, NESTA, jérôme Nesta Morin, jerome nesta morin, artiste contemporain, art abstrait, encre de chine, artiste de seine et marne, France, 77. Galerie artistique virtuelle sur le net, ses tableaux, oeuvres, sculptures. Un art décalé, underground, qui tranche avec le commun des artistes. Plusieurs fois récompensé. Artiste feinéant qui ne peint que de rares toiles, d'ou la valeur de celle-ci.
NESTA, nesta, NEST, Nesta, artiste, LIDO, LIDO avis consommateur, jerome nesta morin, Jerome Nesta Morin, Nesta, Artiste Francais, artiste francais, FIP, FIPSUN, Vitrage isolation protection, UV, Vitrage, Isolation, Protection,encre de chine, oeuvre en vente, contemporary, tableaux, reproduction, arts, Gallery, Art, modern, galleries, Paris, picture, artiste, peintures, virtual gallery, art gallery, reproduction de tableaux, art autodidacte, outsider art, art intuitif, chef d'oeuvre, small business, virtual art gallery, terre battue, artiste réputé pour ses encres de chine et caligraphiques, encre de chine, prix du public, american favorite french artist